June 1, 2022 – Lenoir-Rhyne University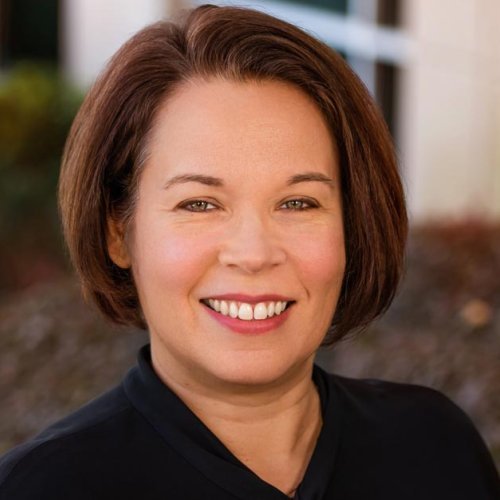 Lenoir-Rhyne has hired Laura Crawley, Ph.D., as the inaugural vice president for mission, engagement and innovation. In addition, Crawley will hold the rank of non-tenure track professor of history. Crawley will begin her role July 1 and will report directly to Lenoir-Rhyne President Dr. Fred Whitt.
…
"As the vice president of mission, engagement and innovation, Laura will lead areas tied to the priorities of our strategic plan," said Dr. Fred Whitt, Lenoir-Rhyne University president. "Laura brings exceptional credentials and experience and we are fortunate to have her join our LR leadership team. The breadth of her experience in higher education, her Lutheran faith and leadership role in her church, and her ability to create new programs that meet the demands of changing demographics will serve LR well. I can't wait to see how she helps us move forward."
Crawley will supervise areas key to the strategic plan, including undergraduate enrollment, student life/engagement, LR's two graduate campuses in Asheville, North Carolina, and Columbia, South Carolina, the Center for Vocation and Purpose, and LR's church relations.
"It is an honor to join Lenoir-Rhyne as the inaugural vice president for mission, engagement, and innovation," said Crawley. "As a lifelong Lutheran with a career in higher education, I am excited to support this new division dedicated to enacting LR's mission in service to our students and our communities. Lenoir-Rhyne offers everyone the chance to grow in learning and in spirit within a university dedicated to developing the whole person. I look forward to working with President Whitt, the LR leadership team and faculty, and the entire LR community as we nurture and expand the university's mission together."
Click here to read the full article.